Buzău Social Initiative Group
Community members encouraging growth
We want to grow the wealth and quality of life in this area, while protecting the local values and traditions. 
There are many people who lost the battle with progress. That's why we started this project: because we care for the community, and we want to enable a sustainable growth for its people.
We want to give people in Buzău a fair chance at a higher quality of life by exploring and growing the potential of this county through the power of photography.
Buzău deserves to be at the top of your tourist options list. We want to bring you closer to this truly surprising area with a bewildering variety of hidden gems.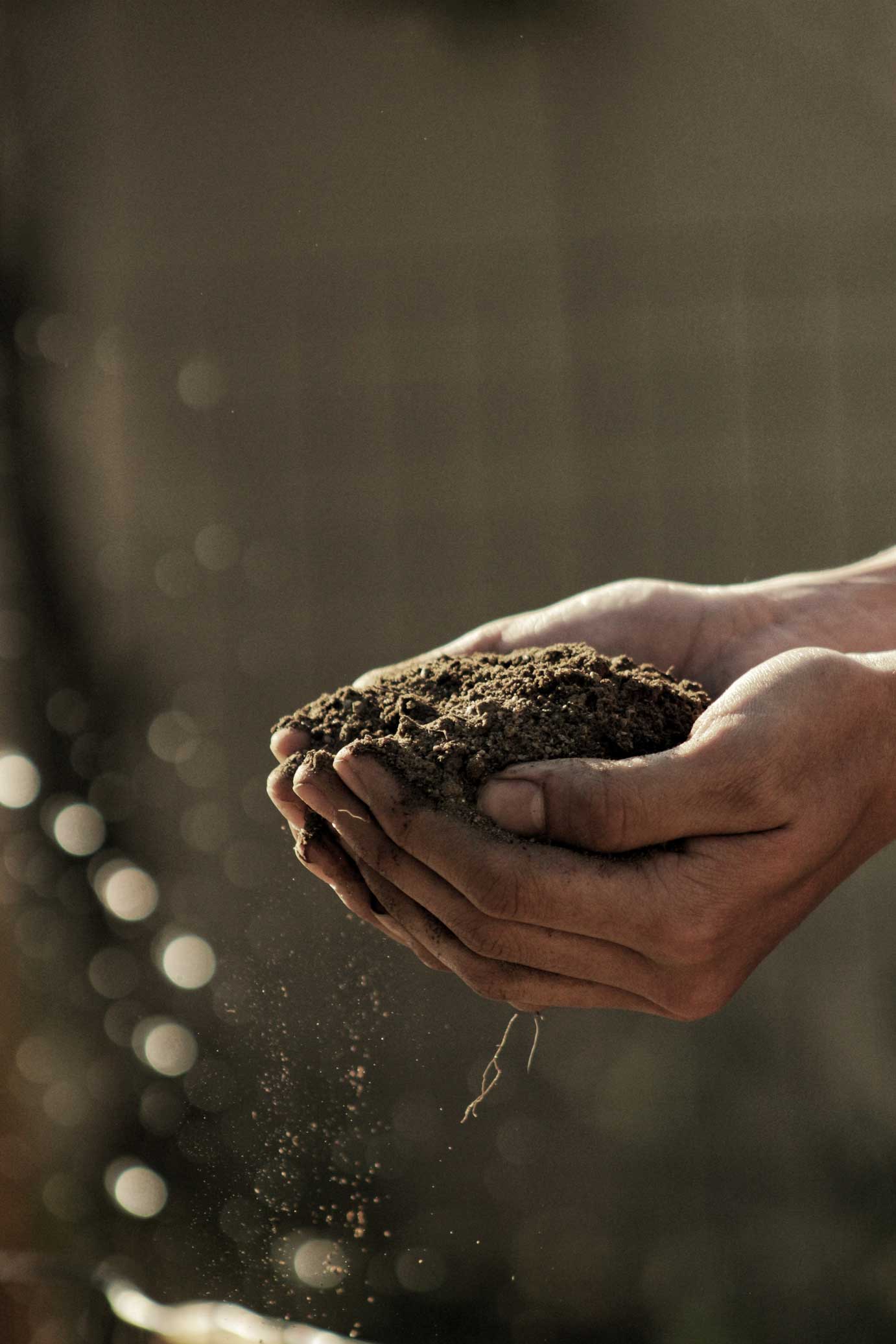 We truly believe that increasing the number of tourists and investors can improve this situation. If we give the locals a glimpse of hope, maybe their motivation to become active citizens of their community will grow.
We care about the Romanian village
Rural communities have an enormous touristic and agricultural potential. The villages in Buzău are no exception. No drinking water, no sewerage, no decent infrastructure.
The voice of these people has been muted for too long. Their hopes for the better have dramatically lowered. Their children are leaving and the schools are shut.
This is the reason we need to nurture the unexplored potential of Buzău: to turn local opportunities into businesses that can increase people's chances to hope for a better future. We asked the locals: how can we help without being disruptive? They answered and encouraged our photography project.
Discover Buzău as you've never seen it before
Encourage this project by purchasing the photos taken by our participants. Visit Buzău and tell your network about it.